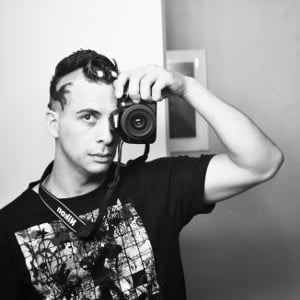 Ramlah Stoyka
Ramlah(Ra) Osiris Stoyka is an Edmonton, AB Photographer specializing in event, and nature photography, as well as fire-prop performance, landscape, family, and portrait photography.
I started shooting at a music festival in 2011 and quickly fell in love with the freedom and joy of random pictures gathered from random walks in.. .
that direction. The next summer i did five music festivals. Clearly hooked.
As time passed I evolved into other areas of shooting as i learned more about photography as well as developing a greater passion for it.
I still enjoy the casual walk through nature or concrete on the prowl for that random lining up of symmetry ill see as my eyes find an angle, and lighting that speaks to me.
These days i accept any challenge set in front of me will the fuel to provide exemplary art.
Have something you need captured?
You can contact for price quotes by Email : Ra.osiris.photography@gmail.com
Contact