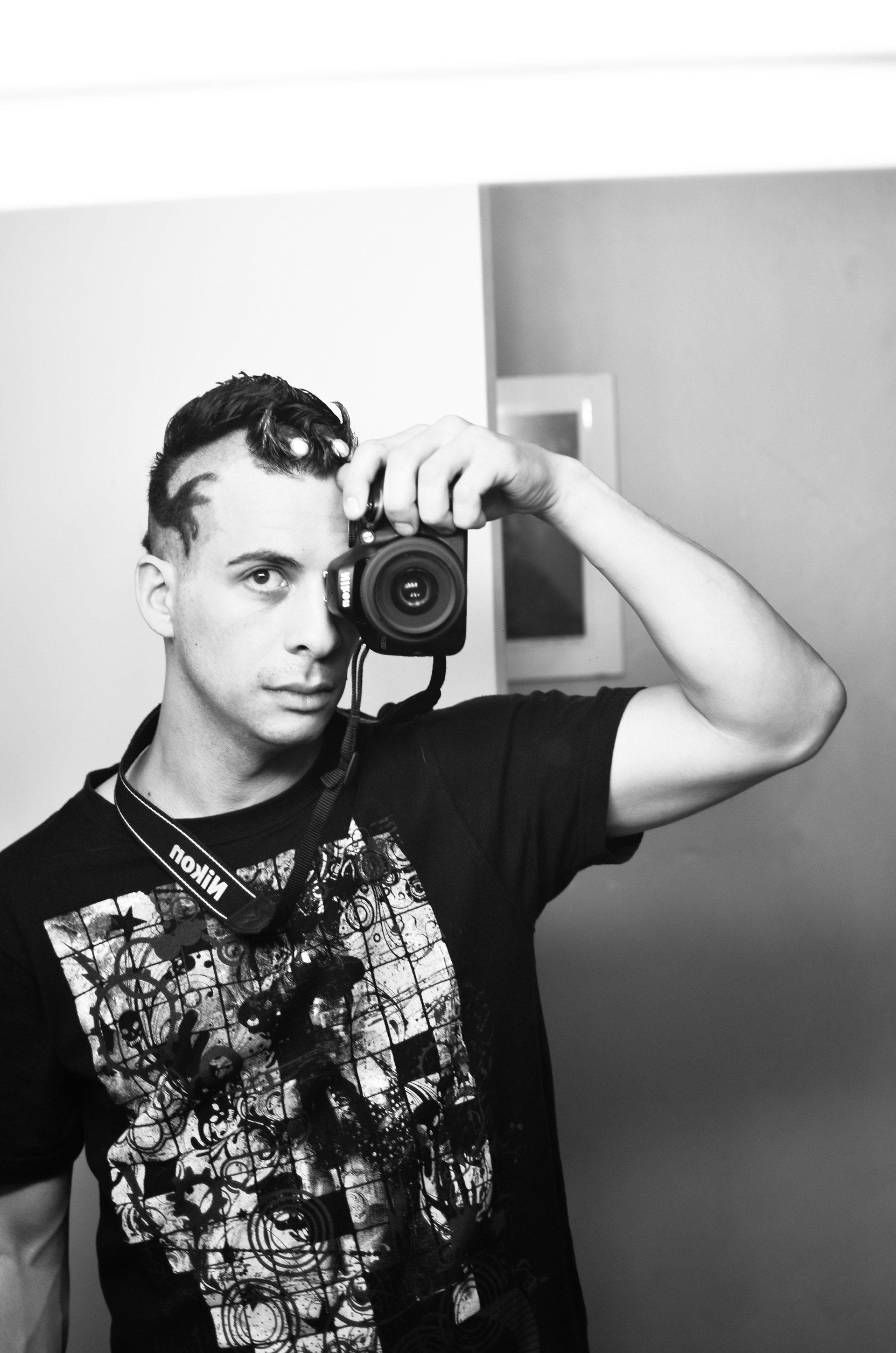 Ra Osiris does more than just take photos -- he encapsulates memories. Based out of Vancouver, Ra makes appearances at festivals, weddings, and events all around western Canada to do just that. With a well-curated and diverse portfolio, Ra excels not only with event photography but also with landscape, family, portrait, and nature photography as well. 
Beginning his photography journey at a festival in 2011, Ra quickly grew a strong interest in expression and ran with it. It wasn't long before he was at events and festivals on a full-time basis, making his rounds at 5 different festivals the following summer. 
Ra's uniqueness shines through his work in addition to his passion as he scopes out abstract images and angles within his lens. He playfully showcases the world through his eyes while unveiling a full spectrum of lights and textures, snapping well-curated images of divinely timed moments. 
Always at the right time and in the right place, Ra's portfolio showcases a unique glimpse into his world among the abundance of smiling faces and characters shown within his portfolio. That being said, it's not just the camera doing all the work, it's the personality behind the camera that counts. 
 For bookings and inquiries please contact Ra Osiris by 
email
 or on Facebook.


You can contact for price quotes by 
Email : Ra.osiris.photography@gmail.com
Facebook - Ra Osiris Photography